Please click on pics for bigger picture.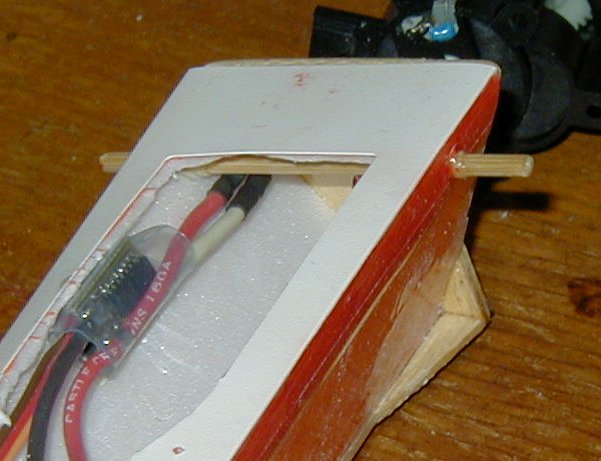 Had trouble with landing gear mount. So added a gusset to each side, CA'd to stick, also added cf ribbon.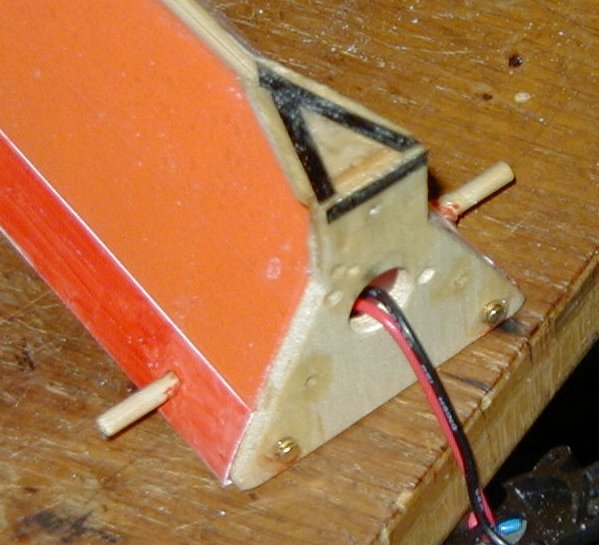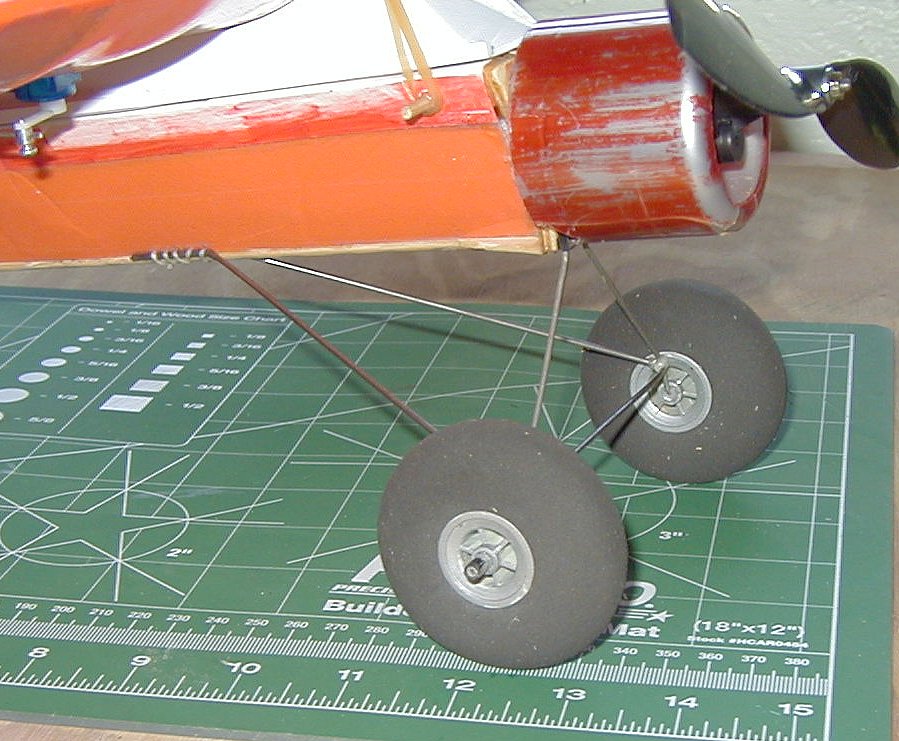 The landing gear was still bending after reinforcing the firewall so added some wire struts. Tied on with thread and CA. Also using HL 2-3/8" Lyt wheels on alum tube axels.